We've got a great weekend planned for you!

You'll be encouraged and equipped for the home education adventure and gain inspiration and ideas!
Join AFHE or renew your membership today!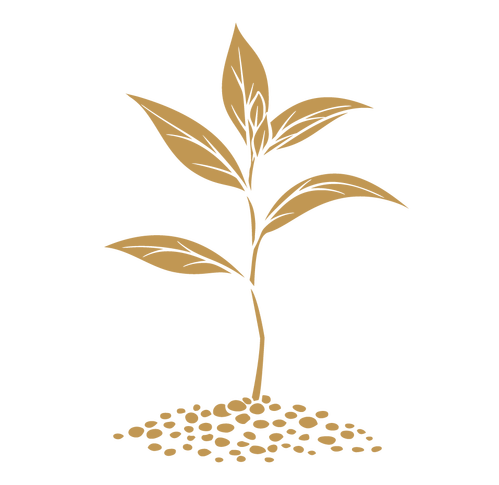 PRE-REGISTRATION IS NOW CLOSED
After June 24, registration will only be available on-site (July 15-16).
Discount admission is available exclusively for AFHE Members.
Non-member convention admission will be sold at the door.
Adult convention admission fees do not include the per-family AFHE Membership annual fee of $35. If your family's membership expires prior to August 1, 2022 or if you are not yet a member, renew or join first in order to be ready for onsite registration.
The admission fee is good for both Friday and Saturday. Whether you attend one or both days, it's a fantastic value!
ADULT ADMISSION: Adult admission is for an individual adult or married couple. Free spouse admission is included to encourage husbands and wives to attend together. NOTE: If your spouse is not able to join you, you may not bring a friend in your husband or wife's place.
CHILDREN/YOUTH: Children and teens ages 6-18 and unmarried homeschooled graduates still living at home or enrolled in college qualify for the youth general admission rate. Children age 5 and under are free of charge and do not require registration. Youth general admission is the same price for pre-registration and on-site.
CHRISTIAN TEEN PROGRAMS: There are two excellent Teen Program choices being offered this year! These programs have different schedules, subject material, and prices. See below for details. Teen Program registration includes Convention admission, and is the same price for pre-registration or onsite (space available). Space is limited. Read program descriptions at the Speakers and Workshops page.
(THURSDAY 7/14) HOMESCHOOLING THROUGH HIGH SCHOOL INTENSIVE COURSE: This day-long course is available as an add-on to your Convention admission or you may register for this course only. Learn more on the Details and Programming page.
TUTORIALS: These hands-on learning opportunities for parent home educators are back for 2022! Available only on Saturday; space is very limited. Individual tickets may be purchased on your pre-registration order or onsite (depending on availability). Tutorial descriptions are on the Speakers and Workshops page.
REFUNDS/CANCELLATION POLICY: AFHE Membership and Convention Registration are non-refundable and non-transferable. Please know that you are supporting a non-profit organization that serves the Arizona homeschool community all year long and we appreciate your support. Unredeemed registrations are considered a tax-deductible contribution to AFHE and, upon written request, we will provide a receipt for tax purposes.
OUT OF STATE ATTENDEES: We welcome out-of-state residents at our convention and enjoy having attendees from neighboring states and around the country join us each year.
NON-MEMBER PRICING: Non-member pricing is only available at the door. Even out-of-state attendees may wish to become AFHE members, however, to get the best admission pricing as well as some of our member benefits such as a subscription to the AFHE magazine, Homeschool Arizona.
ADDING TO YOUR ALREADY COMPLETED REGISTRATION: If you have already completed your Convention registration and you need to add your spouse, child, teen program, or other add-ons, please email our registration coordinator to assist you.